Instilling Goodness Elementary School
The foundation of genuine national defense is a sound educational policy. In order to develop a good national defense, we must begin by concentrating on the education of youngsters. In early 1975, the Venerable Master Hsuan Hua founded Instilling Goodness Elementary School in San Francisco with the aim of promoting filial piety. Children are taught to be filial and obedient to their parents and respectful to teachers and elders. They are instilled with the principles of ethics in human relationships, so that when they grow up they will be good citizens. In 1977 the school moved to the City of Ten Thousand Buddhas, and separate schools were established for boys and for girls, encouraging youngsters to learn their different roles, to concentrate on their studies, and to develop an indomitable spirit to work for the good of humanity.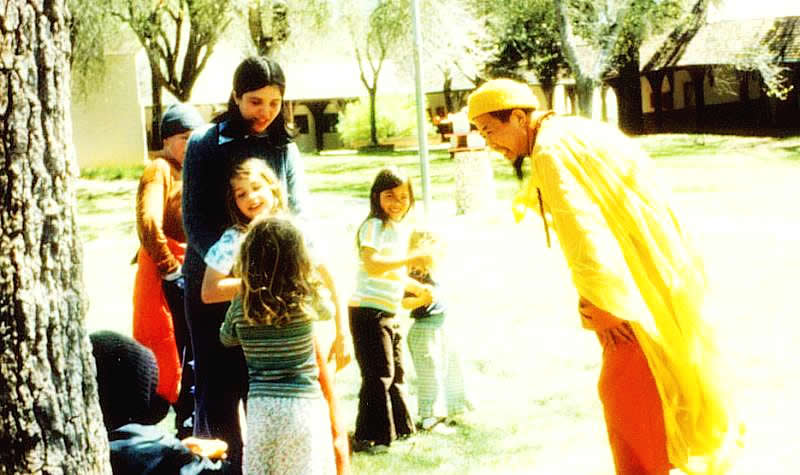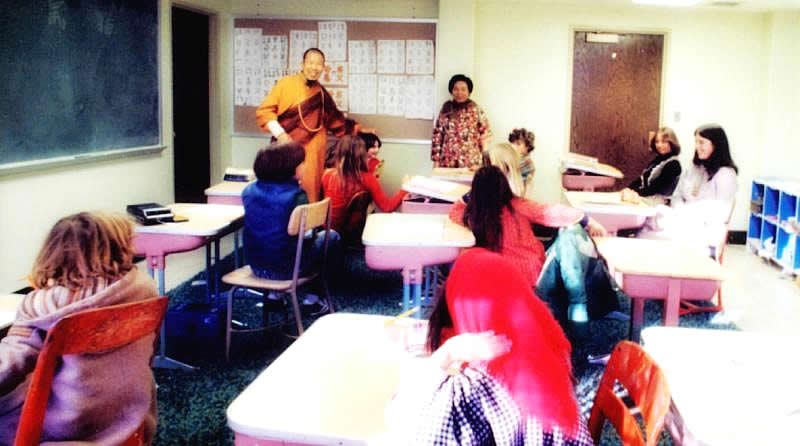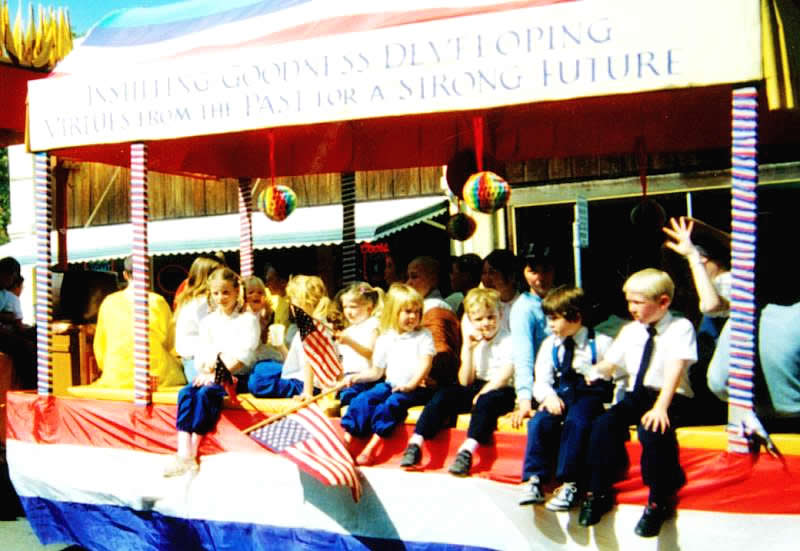 Developing Virtue Secondary School
Some time after Instilling Goodness Elementary School had been founded, the Venerable Master founded Developing Virtue Secondary School at the City of Ten Thousand Buddhas. Boys and girls also study separately at the secondary school. With filiality and fraternal respect as the principles of education, the schools aim to raise moral standards. The schools' motto is the Six Great Principles of the City of Ten Thousand Buddhas—no fighting, no greed, no seeking, no selfishness, no pursuing of personal advantage, and no lying. In addition to the general courses offered in American public schools, students also receive exposure to the principles of ethics and moral integrity. If their thoughts are well-grounded and their conduct is guided by a purpose, then in the future they will be able to work for the flourishing of Buddhism and the peace and prosperity of all beings. The strict education offered at the schools has won the acclaim and faith of local citizens. Many Americans send their children to attend school in the City of Ten Thousand Buddhas.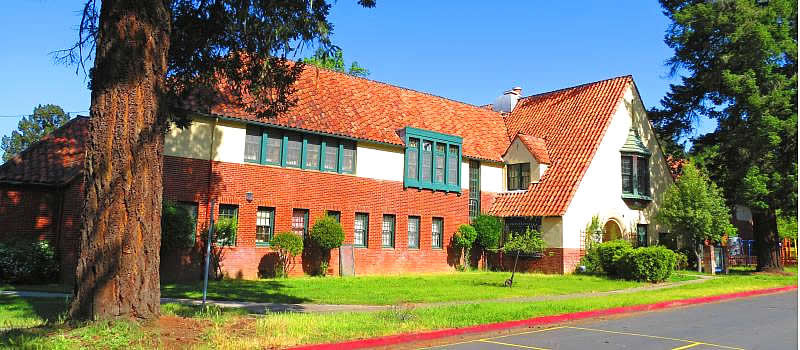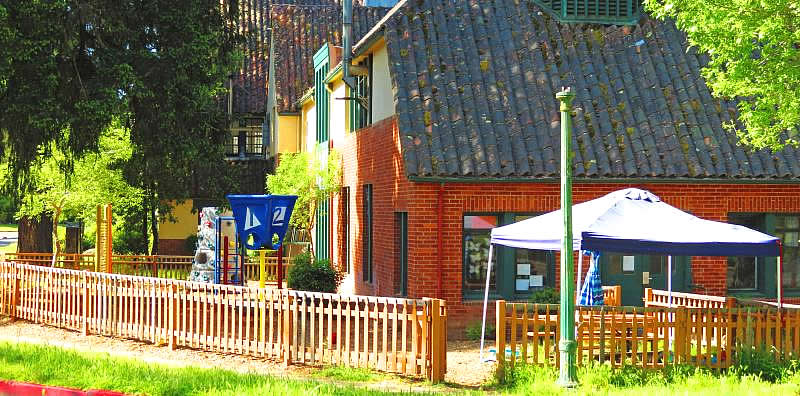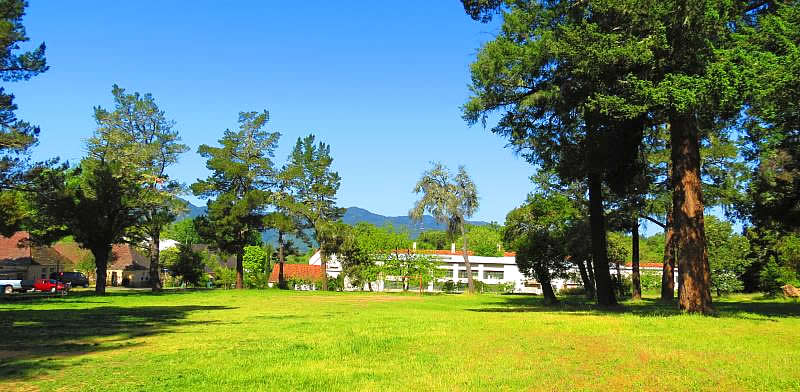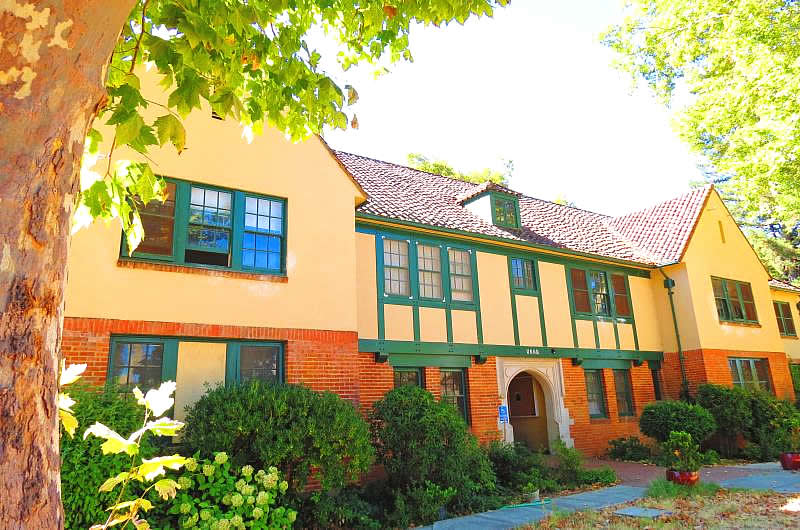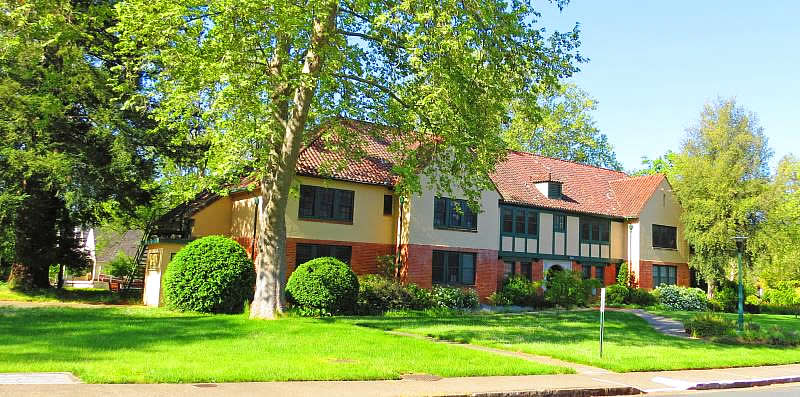 History of Instilling Goodness and Developing Virtue Schools
By the Teachers of the IGDV Schools
Cultivating Virtue School 1981-82 Yearbook 1 (61 MB)
From Cultivating Virtue School Yearbook 2 (54.9 MB)
Instilling Goodness & Developing Virtue Schools website